Every sports fan loves streaks and records, but as impressive as some of them are, let's face it, they're going to be broken any moment from now.
An athlete may never actually admit to trying to go for an individual goal, like scoring the highest goals in a calendar year, league MVPs or career assists, but it's only natural that once they're within striking distance, they'll try to accomplish the feat.
So even though we think some records are absolutely unbreakable, Sportunes will be giving you the ones that are more than likely going to be broken within the next few years.
NBA League MVPs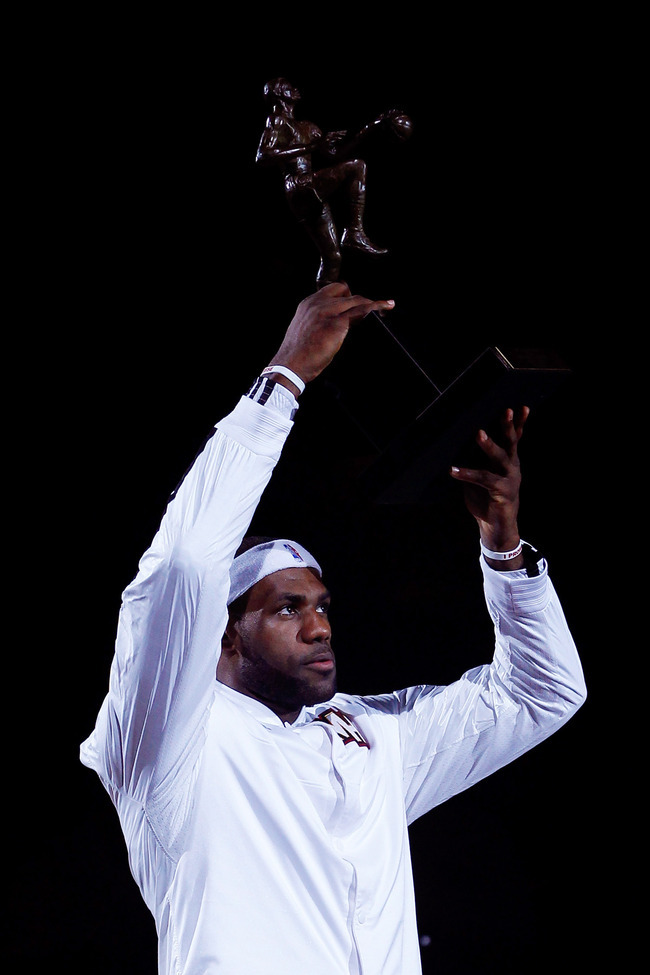 In the 70's Kareem Abdul Jabber dominated the NBA as he scooped Six (6) MVP's, many have come and gone since then, but the record still stands. Even the man considered to be the greatest basketballer of all time Micheal Jordan didnt win more than Five (5).
Earlier in the month LeBron James collected his fourth league MVP award (
HERE
), he stands the best chance ever to challenge history, record and statistics as far as breaking the all-time record for the most Maurice Podoloff Trophies is concerned.

James has established himself as the greatest player on the planet, specifically in the past two seasons, Still only 28 years, he's the youngest player to win 4 MVP's. With Jordan winning his 5th MVP @ 35, Its safe to say 7 years from today, King James's MVP record will never be broken.