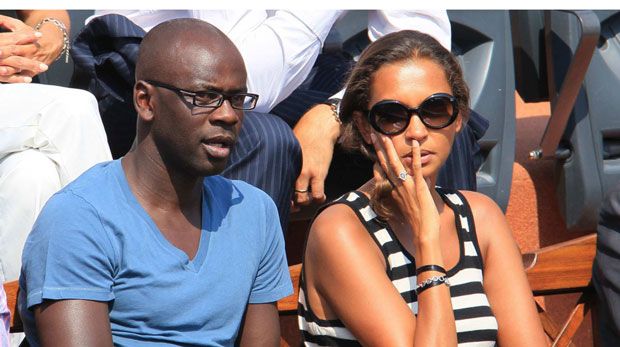 In recent weeks, former French international, Lilian Thuram, has been on the receiving end of opposing accusations.
Despite being handed the French Legion of honour, which is a respectable achievement in France, Thuram, 41, has also been accused of domestic violence by his ex-girlfriend.
The former Barca player is considered a football idol in the country, after his role in the nation's historic World Cup victory in 1998.
Last Tuesday, French president Francoise Hollande awarded Thuram with the rank of Officer of the Legion of Honor for his fight against racism through his foundation.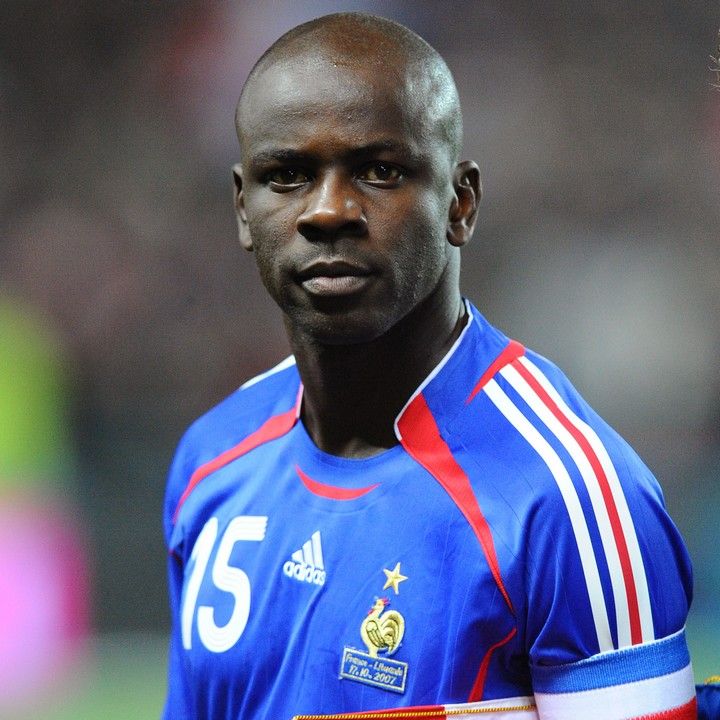 However, earlier this month, his former girlfriend, Karine Lemarchand, 45, a TV host in France, accused Thuram of 'spousal violence
In the lawsuit which she has since withdrawn, Lemarchand accused him of "pulling her hair and pushing her against the fridge three times in the course of a dispute."
Although the couple settled the matter privately outside French court, the accusations have surprised the French public, in particular, because Thuram is perceived as a positive figure in the country.
The matter is believed to have been resolved, with Lemarchand stressing that despite all that happened between them, Thuram was "an exemplary person, with deep moral values."