The decision to play Wilshere on Tuesday night angered Arsene Wenger because the French manager was thought to have asked Hodgson that Wilshere only take part in only one of the two internationals.
But having started against Chile on Friday night, completing 71 minutes, Wilshere then came on as a 64th-minute substitute as England chased the game against Germany. He took a hefty knock on his ankle, leaving Arsenal stunned that their plea was ignored.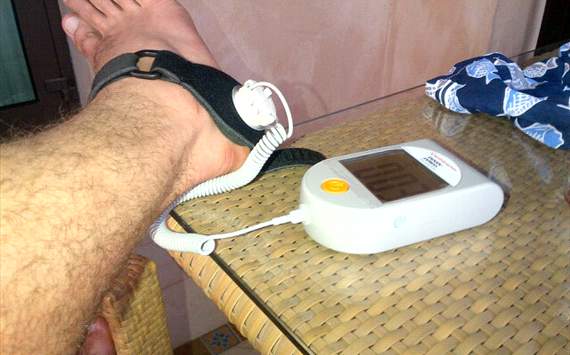 Reports coming out of England today have suggested that the Arsenal boss will give Hodgson the hair dryer when next they meet...

But to an extent Roy Hodgson can prove a point because Wilshere played 71mins on Fri and 26mins on Tues, Total playing time of 97mins. Arsene wanted him to play one of the two games, technically he only played an extra 7 minutes, so I can only plead to Monsieur Wenger to temper justice with mercy as the England manager tried his best to fulfill his end of the bargain.