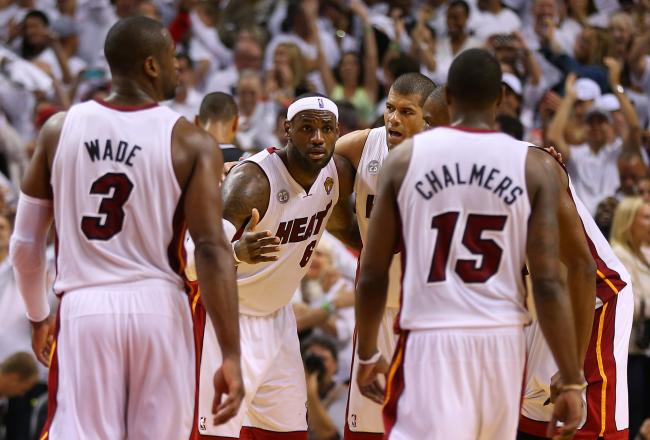 A couple of months ago, we reported on the possibility of Miami Heat wearing "nickname jerseys" in at least one of their four match-ups this season (
HERE
).. The dates and details of the 'anomaly' have now been revealed.
They will don what is being called the "Name Collection Uniform" against both the Boston Celtics (Jan. 21) and the Brooklyn Nets (Mar. 12, Apr. 6).
It's unclear if the NBA will make this an option to other teams. Though the Nets were mentioned in our report in September, other teams like the Los Angeles Lakers, Chicago Bulls, Los Angeles Clippers and New York Knicks, among others, were noticeably absent.