Part of our mandate on this blog is to let y'all know about the delectable WAGS (Wives And Girlfriends) of your favorite Athletes... Sportunes will be a breeding ground for WAGS as these beautiful women are often scooped up by some of the worlds finest athletes.
Many vault from being previously unknown to becoming household names as we have seen in Andy Roddick and Brooklyn Decker. While some probably made the athletes household names like we saw in Kim n Kris. Some 'equally' shine bright like diamonds alongside their athletic spouses like Mr n Mrs Beckham.
The lifestyle of a professional athlete is stunning already so when these guys get to go home to some of the worlds most beautiful models, forgive us if we don't shed a tear for them.
This week is dedicated to all the beautiful women that have contributed their quota in making Cristiano Ronaldo one of the best footballers of his generation.
Full List of Cristiano Ronaldo's 30 Super Hot Smoking WAGS in the Last Decade, Who among-st is your WAG of the week?
Jordana Jardel 2002
Karina Ferro 2002
Marina Rodriguez 2005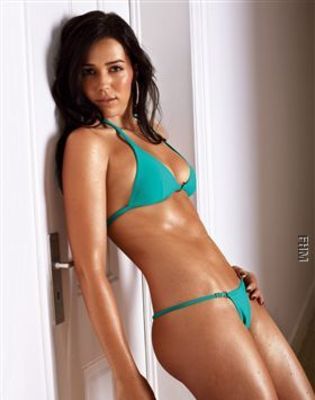 KariDaniele Aguiar 2005
Isabel Figueira 2005

Diana Chaves 2006
Nuria Bermudez 2006
Soraia Chaves 2006
Merche Romero 2006
Luciana Abreu 2007
Gemma Atkinson 2007
Bipasha Basu 2007
Karina Bacchi 2007
Carolina Patrocinio 2007
Lucia Garcia 2008
Maria Sharapova 2008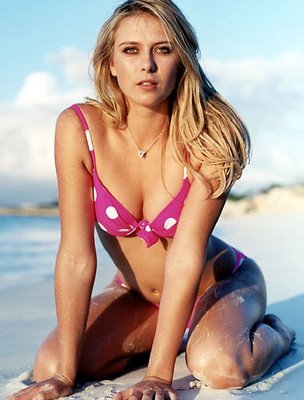 Niki Ghazian 2008
Tyese Cunningham 2008
Nereida Gallardo 2008
Mia Judaken 2008
Imogen Thomas 2008
Letizia Filippi 2008
Alyona Haynes 2008
Raffaella Fico 2009
Gabriela Endringer 2009
Alice Godwin 2009
Luana Belletti 2009
Paris Hilton 2009
Jasmine Lennard 2010
Irina Shayk 2010-present
Who's next?
No wonder all of them want to die there... lol