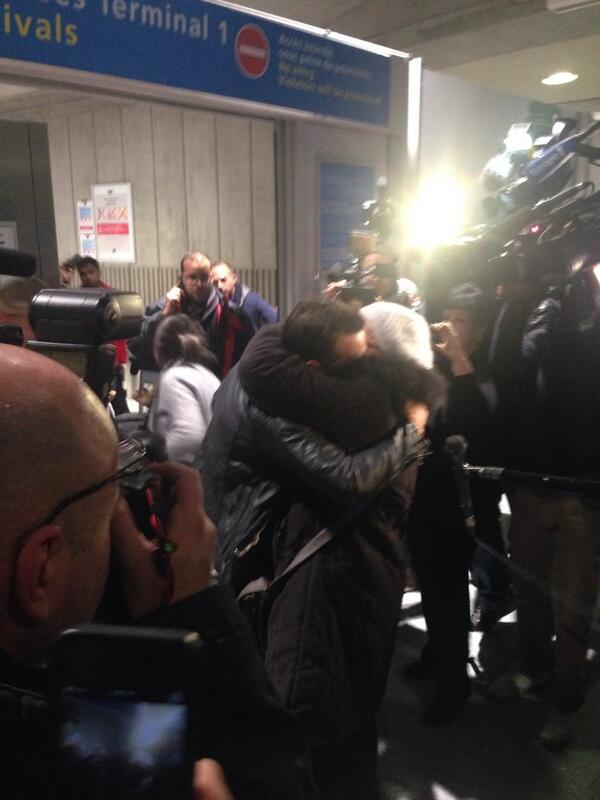 Happy Independence day Zahir Belounis! The French footballer who has been trapped in Qatar for two years (
HERE
), has finally arrived in France. He was greeted by his family members and reporters when he arrived at Charles de Gaulle airport this evening.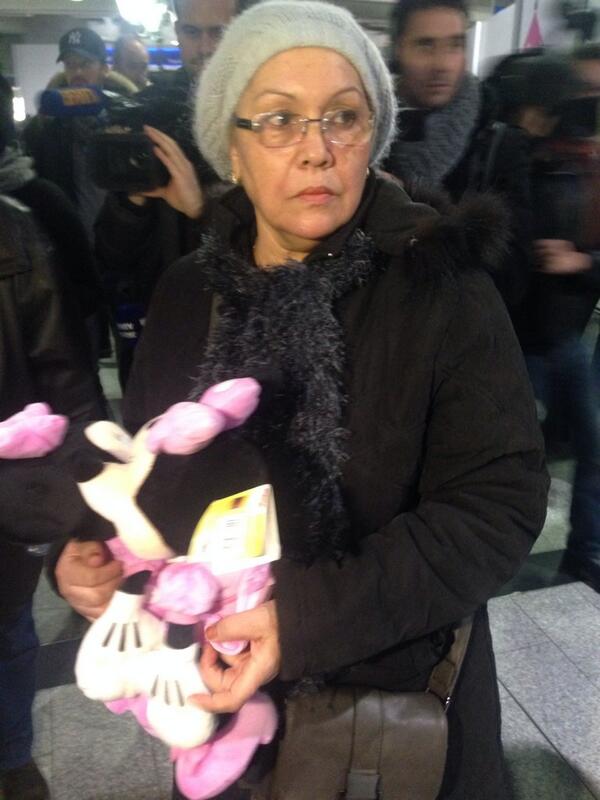 "I am proud to be French, it is good to be home. I have nothing else to say," said Belounis who embraced his mother as he arrived at the airport.
He told reporters he had not given up on his unpaid wages.
"The case is in a court of justice, I have screamed so loudly for months," added Belounis.
"Some people hurt me and they are going to pay for it dearly."
Bienvenue Belounis!