In my honest opinion Diego Costa is way older than 25 but on the other hand, Europeans and Americans have good record system hence its very difficult to manipulate your age.
Officially, the Brazilian-born striker came into the world on 7/10/1988 making him 25-years-old but, as has been noted by many, Costa's stone face seems to suggest that he may have actually been born sometime around the moon landing.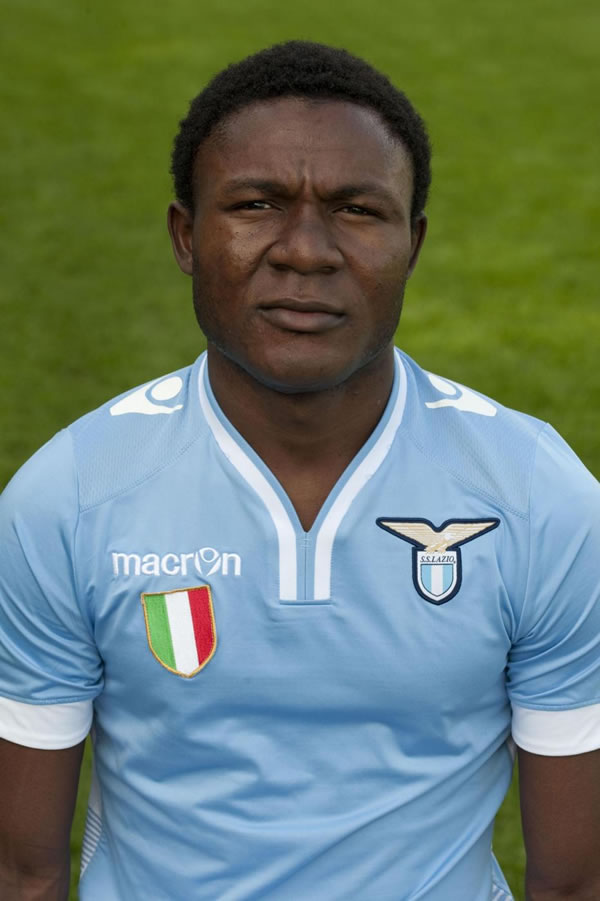 Like poor old "41-year-old" Lazio youth prodigy Joseph Minala before him, it would appear that even his new Chelsea teammates are starting to become skeptical about his true age having seen him up close – with Eden Hazard being the first to speak out of his concerns.
In an interview with Soccer AM, Hazard was asked about Chelsea's summer recruits, to which the Belgian winger replied:
"Costa looks old so I will ask him if he really is 25, even though he doesn't speak English yet!"