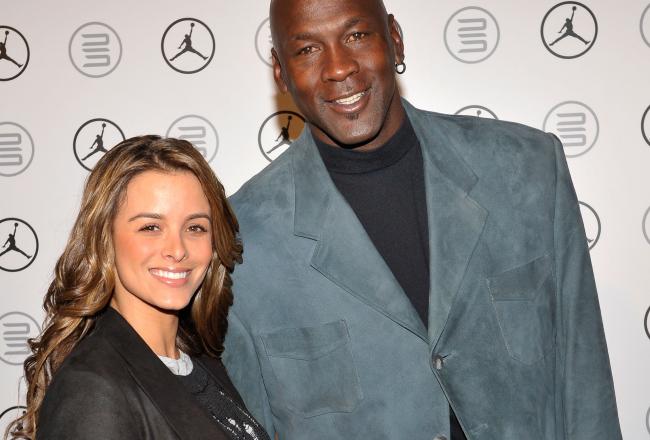 It's about to go down.
If you are looking for the biggest party in the nation, you might consider the Michael Jordan wedding, which The Miami Herald reports is going down this today. NBA legend Michael Jordan is set to get hitched to Miami-born ex-model Yvette Prieto Saturday afternoon at his home in Jupiter's fancy Bears Club.
More on Jordan and the lovely soon-to-be Mrs. Greatest of All Time in a second. For the moment, we have to consider the sheer magnitude and size of this shindig.
Gossip Extra has a few more specifics on the preparation for a wedding that only sounds like the initial throes of a music festival.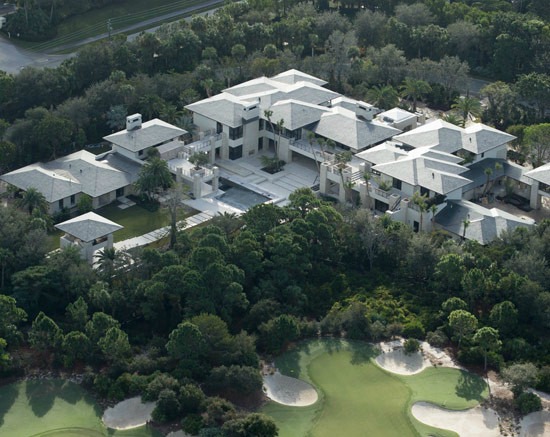 Photo Credit: Gossip Extra
As the report cites, their source signed a confidentiality agreement and couldn't be referenced by name. Still, those scary contracts hardly negated the source from spilling the beans under the umbrella of anonymity.
Here is what they had to say:
"Three tents are being put up in his backyard, over the surface of two football fields".
I calculated a total under-roof space of about 600 feet long by 150 feet wide. I've never seen anything like it. I've been working weddings for a while. It looks like he's having about 2,000 people over.
The reports states their source has been involved with a "dozen big deal weddings," so we assume his astonishment is genuine.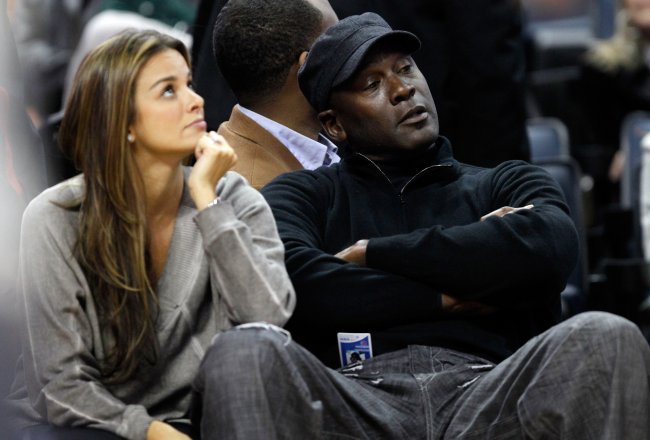 Obviously, Jordan doesn't have to worry about the cost of things. The legend is not going to spare expense, especially when it comes to his wedding. Still, it's remarkable to consider his reported 37,000-square-foot house has so much room in the backyard that he can just put up tents that take over two football fields worth of land.

If that wasn't enough, the report goes on to say three semi-trucks showed up, followed by four smaller ones along with two vans lugging around the sound system for this party. It's safe to say this soiree will be fully stocked. I also hope it's a cash bar just to mess with those lucky enough to get an invite.

As for the happy couple, this will be the second marriage for Jordan who was married to Juanita Vanoy from 1989 until they officially divorced in 2006. He then popped the question to Cuban-born Prieto back in December of 2011. USA Today has a breakdown on her particulars in a March report.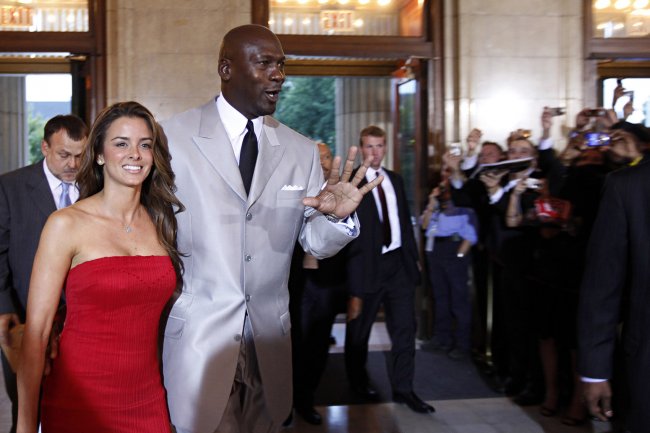 They cite her place of birth as Cuba and past profession as a model. Although, they make the observation that there is no great deal of evidence of her work, so model is a tenuous label. Not that any of that matters, because life for her is about to change, if you couldn't already tell by the ridiculous huge wedding she is getting.